Ciresi Conlin congratulates Kathleen Flynn Peterson for being named a 2019 Minnesota ICON by Finance & Commerce and Minnesota Lawyer.
The Minnesota ICONS honors are awarded to those who exhibit the "distinctive excellence" that puts them at the top of Minnesota's business and legal communicates. Honorees are selected based upon their years of experience, list of achievements, not to mention their keen ability to lead, succeed in the courtroom or in a conference room, and inspire others.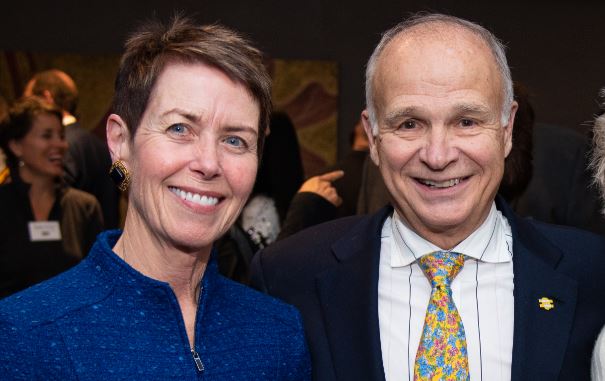 Kathleen was one of just 20 individuals to receive this prestigious distinction. "I can think of no one more deserving of this honor than Kathleen," said Michael V. Ciresi, a 2018 Minnesota ICON honoree. "Kathleen exemplifies positive leadership, both personally and professionally. Beyond a long list of record-setting verdicts and settlements that stretches back to the start of her career, Kathleen has held critical leadership within the bar and the broader community, and served as a mentor to the next generation of great trial lawyers. Her outstanding advocacy, both in and outside the courtroom, helped shape many laws and standards regarding medical responsibilities that help to keep all of us safer."
Kathleen's practice focuses on all areas of medical negligence, with a special expertise in cases involving babies and children, including children with cerebral palsy, hypoxic injuries, and other birth-related trauma. But, she routinely handles cases across the spectrum, including those involving malpractice by just about every type of health care provider one can name.
Congratulations to Kathleen, 2019 Minnesota ICON.